About us
Welcome to Le Bus Magique website!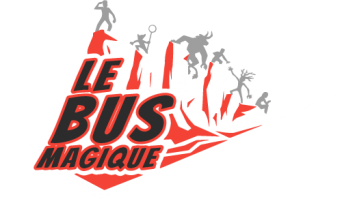 Le Bus Magique is an event-driven french community guild evolving on Guildwars 2. It was initially dedicated to the communication of the schedules of the various organized events and the regrouping of players participating. In September 2012, organized by a small group of regulars, the LBM community stood out in public events and now offers a wide range of activities. In February 2012 the LBM inaugurates the long series of translation and original french guides that come to bloom on the site.
Our goal is to come together for a fun and enjoyable time during bi-weekly guild missions or other large-scale events.
Would you like to join us in the LBM and take part in our crazy adventures, or do you want more information about our activities ?
In September 2019 we began translating our many French guides into English to offer help to English-speaking players.
We are looking for some help, to translate our content from french to English. If you are available and got any localisation / translation skills. Feel free to fill the application form.